Faster credit decision time
Manage the entire loan cycle, end-to-end on a central platform. Eliminate siloes, automate repetitive processes and disburse more loans in less time, with minimum risk.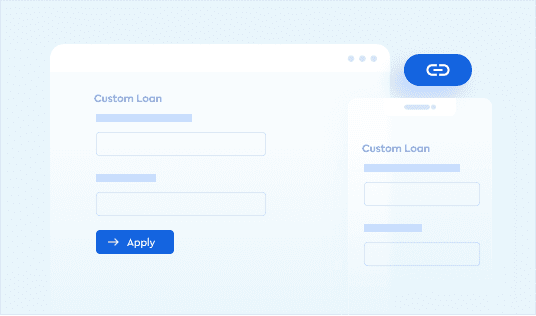 Enable customers to apply for a loan on any device, using a custom application link.

No loan app required.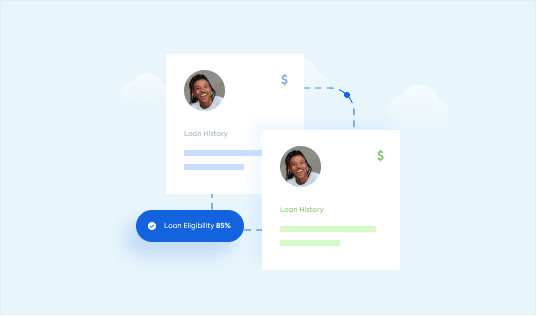 Integration into multiple credit bureaus that provide insight into borrowers' creditworthiness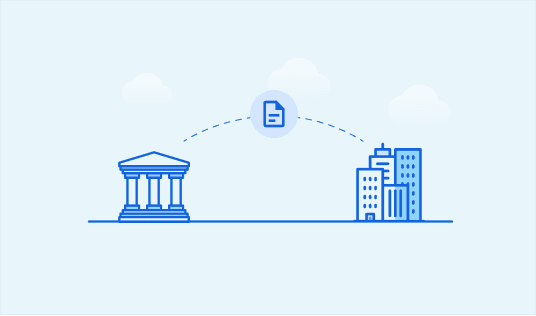 Retrieve bank statements directly from the bank, minimizing drop-offs or forgery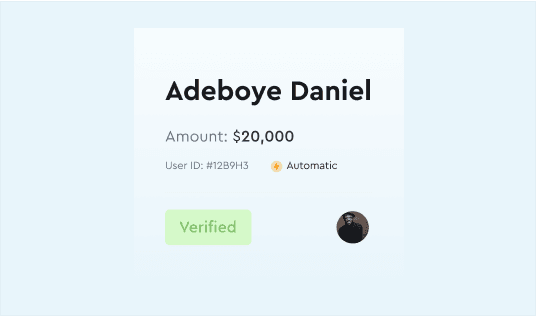 Verify borrowers' identities using multiple verification options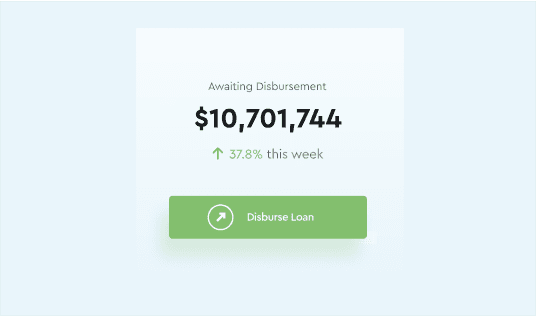 Disburse approved loans instantly, from the platform to borrowers' bank, using one click disbursement.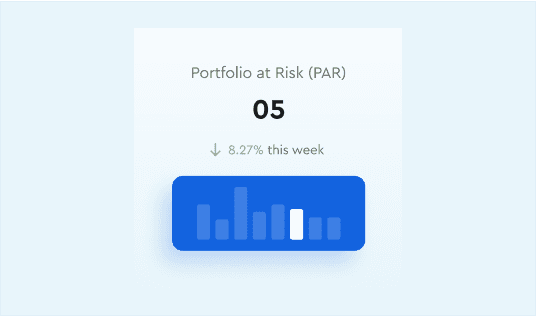 Minimize default and keep PAR low with a suite of collection features.